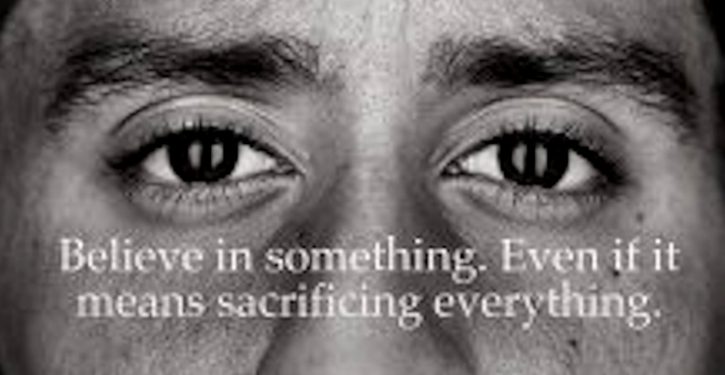 [Ed. – Nike striving hard to become the least popular company in the world.]
Houston Rockets sneakers and other merchandise were pulled from several Nike stores in major Chinese cities amid the furor surrounding a tweet from the team's general manager in support of anti-government protests in Hong Kong.

Managers at five Nike stores in Beijing and Shanghai told Reuters during visits on Thursday they had been told in recent days via a memo from management that all Rockets merchandise had to be removed. Reuters was unable to view the memo.

Although Rockets general manager Daryl Morey has since apologized for his tweet last week, National Basketball Association (NBA) Commissioner Adam Silver further angered authorities when he said the league backed Morey's right to exercise his freedom of expression.
Trending: Judge denied visitation rights to unvaccinated parent who already had COVID