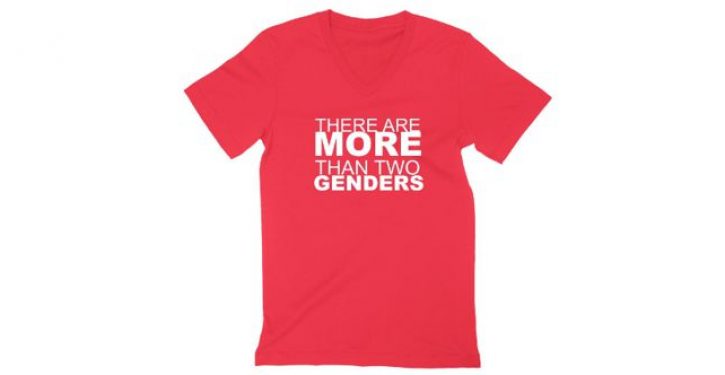 [Ed. – Unless you are pronouncing the word debt in which case the 't' is silent.]
The inaugural presidential town hall focused solely on LGBT equality featured a lot of memorable moments.

Senator Cory Booker, the night's first speaker, was politely laughed at for not answering a yes or no question about whether religious educational institutions that oppose LGBTQ rights should lose their tax-exempt status. Senator Elizabeth Warren had the zinger of the night when asked how she'd respond to an "old-fashioned" supporter who told her they believe marriage is between a man and a woman. Warren quipped: "Then just marry one woman. I'm cool with that…assuming you can find one."

And then there was former Vice President Joe Biden who suggested the vast majority of Americans are not homophobic but instead are afraid and don't know what to do or say. He finished his time mumbling something about bathhouses. It was as awkward as it sounds.
Trending: Judge denied visitation rights to unvaccinated parent who already had COVID