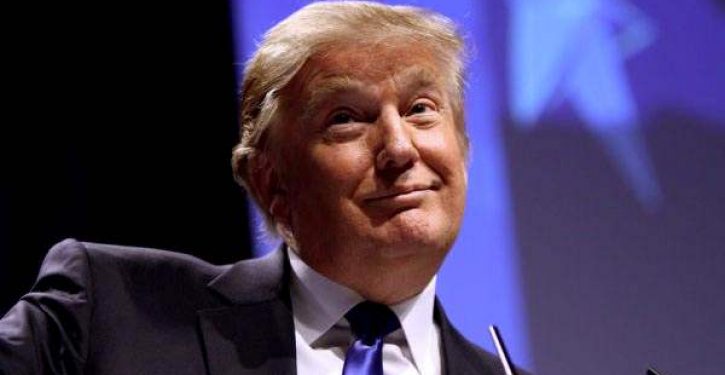 [Ed. – How can this be after Biden threatened to 'beat the president like a drum'?]
President Trump is gaining among independent voters in head-to-head matchups with the Democratic presidential front-runners, according to a new IBD-TIPP poll.

Former Vice President Joe Biden leads Trump by just 1 point among independents, which is down from Biden's 18-point lead among the voting group in September.

In a head-to-head matchup with Sen. Elizabeth Warren (D-Mass.), 49 percent of independents backed Trump, while 43 percent threw their support behind the senator in the poll, which was released on Monday.

Trending: College students required to detail sexual history before registering for classes

A 4-point gap separated Sen. Bernie Sanders (I-Vt.) and Trump, with the president receiving 48 percent support among independents and Sanders garnering 44 percent.

Warren led Trump with independents by 2 points in the September poll, while Sanders led the president by 9 points.