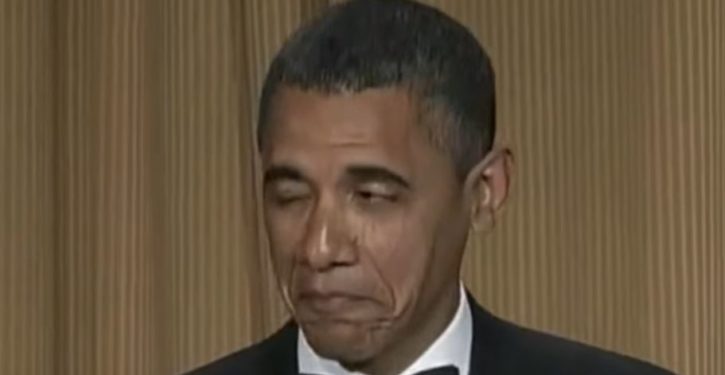 [Ed. – He was down to his neck in corruption]
The Whistleblower Protection Act was put into place for the stated purpose of fighting waste and mismanagement in the civil service. It's a controversial piece of legislation, but its purpose is clear.

…

It does not mean a government employee taking issue with a president's foreign policy.

Trending: Federal safety regulations kill thousands of people

A whistleblower exposes structural waste, mismanagement and abuse within the civil service, among government contractors and in varied ways within the private sector. This is meant to protect employees who blow the whistle on misbehavior, not to serve as cover for assorted political agendas.

In the Trump era, whistleblowing and partisan leaks to the media have been conflated by the media. …

Obama's Presidential Policy Directive 19 opened the door by expanding whistleblowing protection to members of the "intelligence community" and other personnel handling classified information.