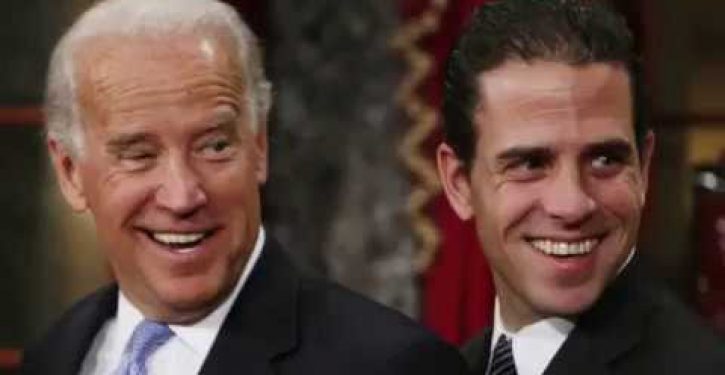 [Ed. – Maybe didn' nobody talk to ol' Joe about nuthin'.]
Former Vice President Joe Biden's Deputy Campaign Manager, Kate Bedingfield, appeared on MSNBC to talk about the veep's opinion piece in the Washington Post. During the interview she made a rather shocking admission: Hunter Biden received permission from the Obama White House to sit on the Ukrainian oil company's board of directors. Remember: Hunter was being paid $50,000 a month even though he had no natural energy experience and his father was working on foreign relations with Ukraine at the time. …

Bedingfield's statement runs contradictory to what Biden has previously said. He previously said he never spoke of business dealings with his son. If Hunter received permission to serve on the board of directors, how did this not come up in conversation between the father and son pair?