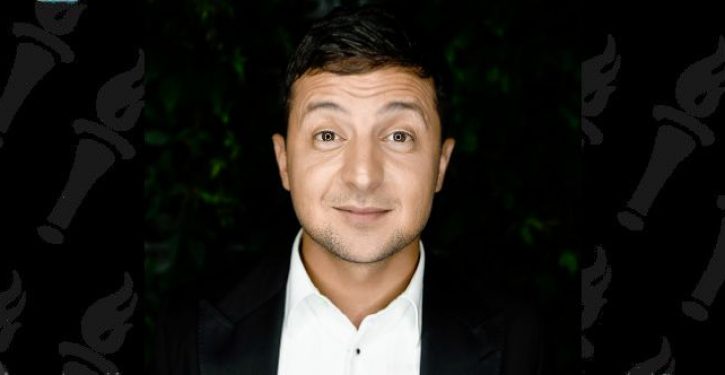 [Ed. – Reportedly it's about 15 cases that will get another look.  The Burisma case isn't being reopened yet, just reviewed.  There's every possibility this would have happened anyway, absent the pressure reportedly brought to bear by the Obama-appointed former ambassador (i.e., pressure to NOT review the Burisma case), and absent the request(s) from Trump, Giuliani, and DOJ.  It might have happened anyway because Volodymyr Zelensky ran on cleaning up corruption.  We'll see where it goes.]
Ukraine's top prosecutor said Friday that his office is "conducting an audit" of cases that have been previously investigated and closed, including the probe involving the energy giant Burisma, where Hunter Biden had served on the board.

Ruslan Ryaboshapka, the country's prosecutor general, said at a news conference that his office was instructed to review cases that have been closed, fragmented or investigated to make sure they were fairly and thoroughly handled. He said no one attempted to influence him to make the call. …

The office plans to review 15 cases that previously were closed, including the Burisma case. This does not yet mean Ukraine is opening a new investigation involving Burisma or the Bidens.
Trending: Gas Soars To $7.59 A Gallon In California Town As Prices Hit Multi-Year Highs Nationwide