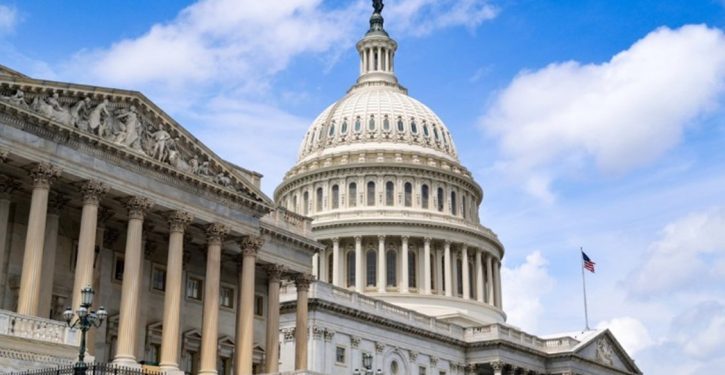 [Ed. – This problem will continue to plague the "proceedings" as long as the Democrats are winging it instead of running a formal impeachment.  No one should respond to a single subpoena issued for this fishing expedition, much less an informal request for testimony.  Even friendly witnesses (for the Democrats) are likely to get themselves in trouble.]
The lead Republican on the House Foreign Affairs Committee wrote Wednesday evening: "I was alarmed to learn — less than 24 hours before the first interview is scheduled to start — that it will be led by the Intelligence Committee and that questioning will be done solely by their staff."

Citing House Rules X and XI, McCaul said that until Congress members from both parties vote to create a special impeachment task force to carry out proceedings, "Intelligence Chairman Adam Schiff lacks the jurisdiction to investigate the Department of State's conduct of United States foreign policy toward Ukraine. That prerogative belongs to our Members."

"Official impeachment inquiries are initiated by the adoption of a House resolution empowering or creating a committee or task force to undertake such activities," McCaul continued.
Trending: Federal safety regulations kill thousands of people