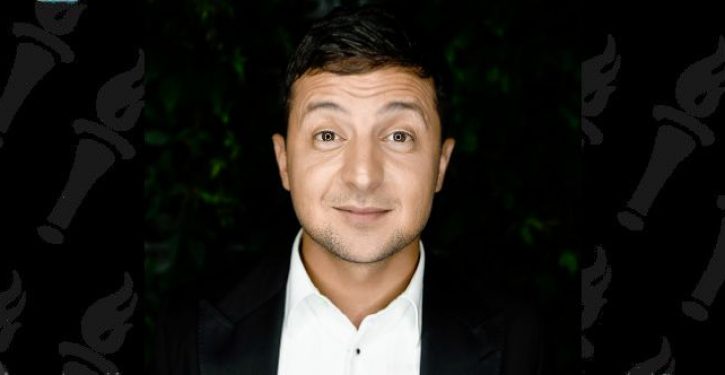 [Ed. – One among many points fatal to The Narrative.  A good one, nevertheless.]
[W]hen the Trump White House released the transcript, it shouldn't shock us that all of the major allegations were debunked. There was no quid pro quo. There couldn't have been since the Ukrainians weren't even aware that aid was being reviewed until a month after the call.

The point is there's no quid. The Ukrainians were the ones who brought up the Biden tie-in and the "favor" that Trump was asking related to assistance in the Department of Justice's investigation into the origins of the Russia collusion probe. …

The New York Times' Kenneth Vogel made this point—and it pretty much exposes the whole Trump-Ukraine circus as a nothing burger, just like the collusion nonsense.
This sort of seems like a really big deal–and from a few days ago. And yet, funny, nobody is highlighting it….. https://t.co/mUJuyCbbH5

Trending: Cartoon of the Day: Biden Burnout

— Kimberley Strassel (@KimStrassel) September 27, 2019