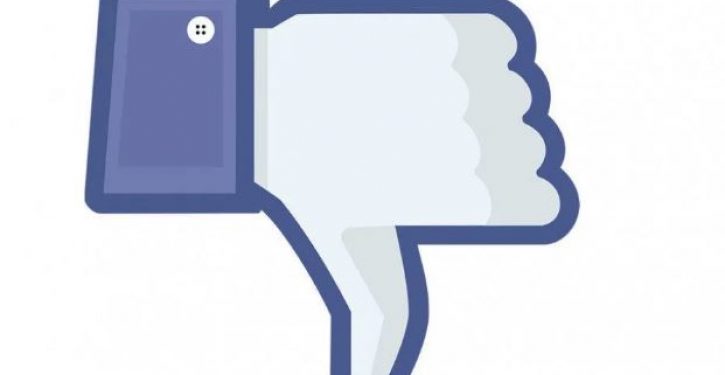 [Ed. – You'll still be able to "like" things, but you won't be able to see what third parties are doing at a particular post.  Only the post's author will be able to see that.  So the "like" tallies you're used to won't be there.  This just appears to be a way for Facebook to make it less visible that Facebook is manipulating a post's reach and popularity.]
The test will be limited to people in Australia for now.

As rumors suggested, Facebook is getting ready to start hiding "Likes" on its own site. The company has now officially started a test that will remove public visibility of Like, reaction and video view counts from people's posts and ads across Facebook. …

If you're a Facebook user in Australia, this means that while your friends and family will still be able to like and add emoji reactions to your posts, they won't be able to see how many others interacted with it. The same goes if you want to see how many people liked a post from someone you know; that information on counts will now only be visible to the author of a post, who can still see the number of Likes or reactions their posts are getting, it just won't be public.
Trending: Federal safety regulations kill thousands of people