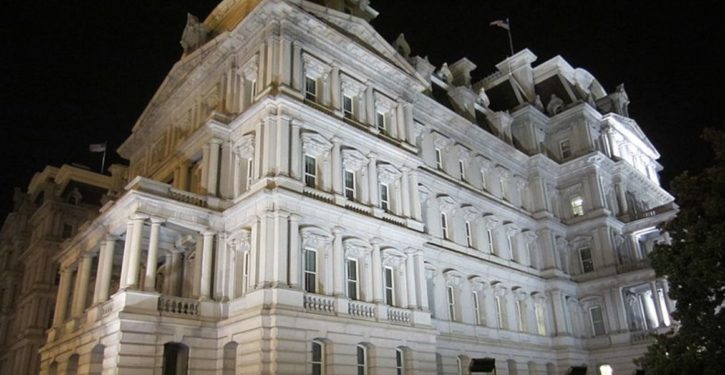 [Ed. – As Kimball says, let's call it what it was.  This characterization is old news for many people, but it's worth noting when the Old Consensus fellows like Roger Kimball catch up.  (Kimball has always been good, but definitely part of the old guard, and not hitherto all that vocal about the machinations of the "Deep State.")]
Downer was just the tip — or maybe just a tip — of the iceberg. One of the remarkable things about this story is how many people it involves and how long it has taken to get a full headcount of the anti-Trump team. Remember Joseph Mifsud? Stefan Halper? Peter Strzok and his alleged paramour, Lisa Page? Bruce Ohr, former associate deputy attorney general? It turned out that his wife, Nellie Ohr, worked for Fusion GPS, the company that hired Christopher Steele.

And what about Steele? …

On and on this kaleidoscopic onion has unpeeled, one skin after the next, each revealing another layer and additional personalities. Finally, however, I believe we are nearing its hollow center. Attorney general William Barr — aided not only by Michael Horowitz but also by US attorney John Durham —is proceeding methodically, inexorably to expose the origins of the spurious, illegal Get Trump extravaganza.

Trending: Gas Soars To $7.59 A Gallon In California Town As Prices Hit Multi-Year Highs Nationwide

What began in 2016, or late 2015, and continued until and beyond the day Robert Mueller deposited his nearly 500-page report clearing the president of 'collusion' was not a hoax at all. It was an attempted coup. We should face up to that unpleasant fact and call things by their real names.