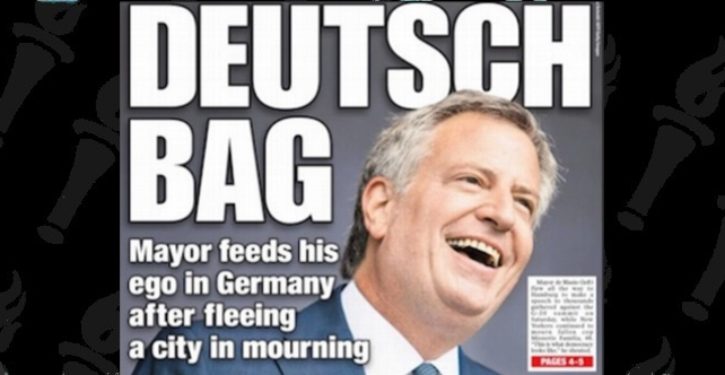 [Ed. – To borrow from Dorothy Parker, 'How can they tell'?]
After several months of campaigning, I have reached the point where I feel I have contributed all I can to this Democratic primary. Today, I'm ending my campaign for the presidency.

This campaign has been a profound experience for me. I saw America in full — not as it appears on Twitter and cable news, where we're constantly shown a country hamstrung by our differences and unable to tackle the problems we face. We have more in common than we realize — and more and more of us across the country are overcoming our divisions and standing up for working people.

…

Trending: Media bury mass shooting because the shooter was black (but so were his victims)

I'm going to redouble my efforts to improve the quality of life of everyday New Yorkers, proving that policies like guaranteed paid personal time off can work on a grand scale.