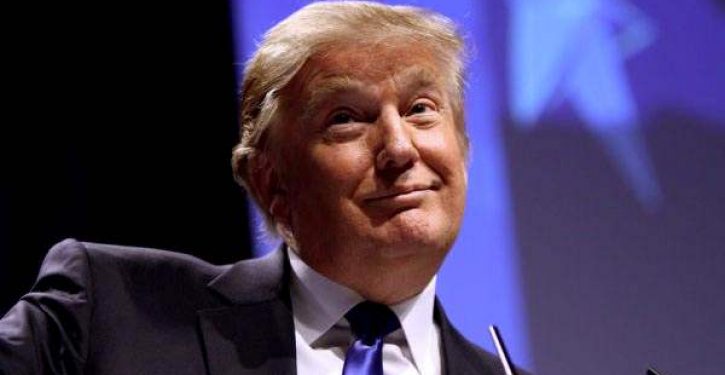 [Ed. – Do you believe?]
The New Testament tells us that "faith is … the evidence of things unseen."

If that is true in politics, then the faith of Trump supporters that he will be reelected is based on what was unseen and unheard on the Democrat debate stage in Houston on Thursday — namely, the thriving economy and the many other accomplishments of this administration.

Admittedly, being a Trump supporter sometimes tests your faith. When the polls consistently show your candidate — your president — running behind every Democratic candidate — even Liliputian Beto O'Rourke — by eight, nine, 10 points, then yes, you could be forgiven for having moments of doubt.

Trending: Cartoon of the Day: Biden Burnout

But doubt is the foundation of clear thinking. Only by questioning every premise — and discarding those that cannot bear weight — do you build an edifice of belief worth living in.