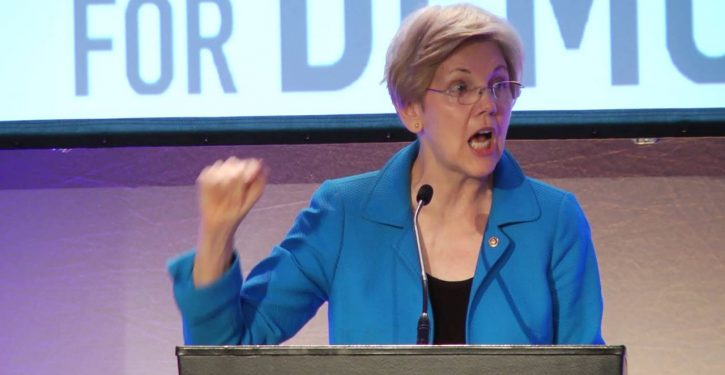 [Ed. – It's not as though this poor man and his family haven't suffered enough at the hands of Democrats.]
Sen. Elizabeth Warren (D-Mass.), a 2020 presidential contender, joined calls for Supreme Court Justice Brett Kavanaugh to be impeached on Sunday following newly reported allegations of sexual misconduct against him.

"Last year the Kavanaugh nomination was rammed through the Senate without a thorough examination of the allegations against him," Warren tweeted Sunday.

"Confirmation is not exoneration, and these newest revelations are disturbing. Like the man who appointed him, Kavanaugh should be impeached," she continued, referring to President Trump.

Trending: Federal safety regulations kill thousands of people

Democratic presidential candidates including Sen. Kamala Harris (D-Calif.) and former Housing and Urban Development Secretary Julián Castro have also called for the justice's impeachment after a report published by The New York Times late Saturday detailed another allegation of sexual assault against the justice.