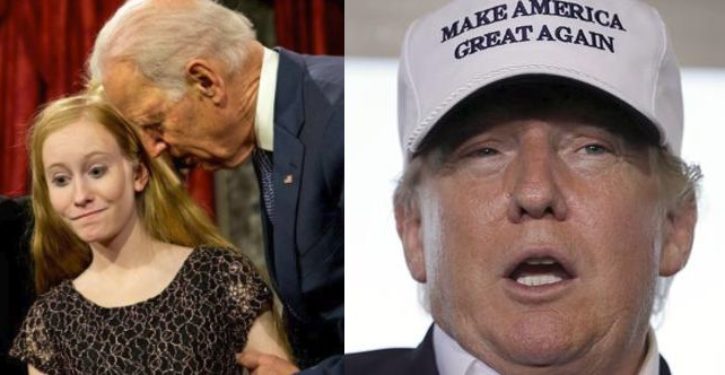 [Ed. – Assuming that he's going to win by running on Obama's coat tails, as this author does, is to ignore the fact Obama had no coat tails. So ready was the country to rid itself of the bad taste he left after two terms that they voted in his diametric opposite.]
Under normal circumstances, Joe Biden would be far from an imposing front-runner. He'd be the oldest presidential nominee in history, and his occasionally shaky debate performances continue to unnerve Democratic strategists. He's made a string of embarrassing gaffes on the campaign trail, including misremembering the state he's in and botching critical details about a war story.

But he's the beneficiary of old-fashioned luck, the kind that's eluded him in his last two presidential campaigns. He's running as the heir to President Obama, against a field of weak or ideologically extreme opponents, and at a time when his shortcomings simply don't matter as much as they once did.

Biden would never be a leading contender in any other political environment. Yet he remains a formidable front-runner more because of the limitations of his rivals than as a result of his innate political talent.
Trending: College students required to detail sexual history before registering for classes