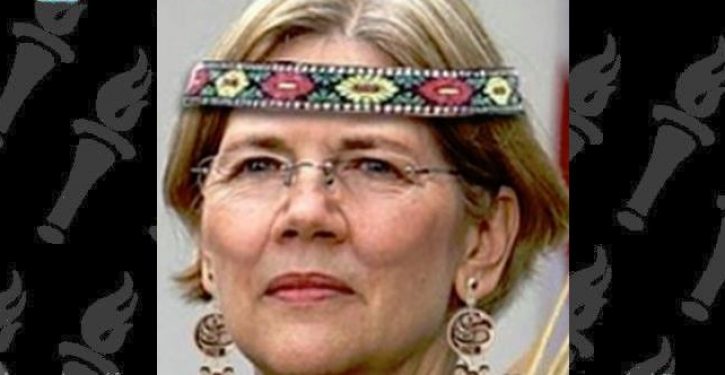 [Ed. – In addition, planes will run on pixie dust and she'll put a windmill on the hood of every car. –Ted Cruz]
Massachusetts Sen. Elizabeth Warren said Wednesday that she would oppose nuclear energy as a way to combat climate change should she be elected president in 2020.

"We're not going to build any nuclear power plants and we're going to start weaning ourselves off nuclear energy and replacing it with renewable fuels," Warren said, adding that she hopes to phase out nuclear power by 2035.

Warren said that while nuclear energy is not carbon-based  –  and therefore cleaner than some energy sources  –  there is a clear danger with storage.
Trending: Judge denied visitation rights to unvaccinated parent who already had COVID