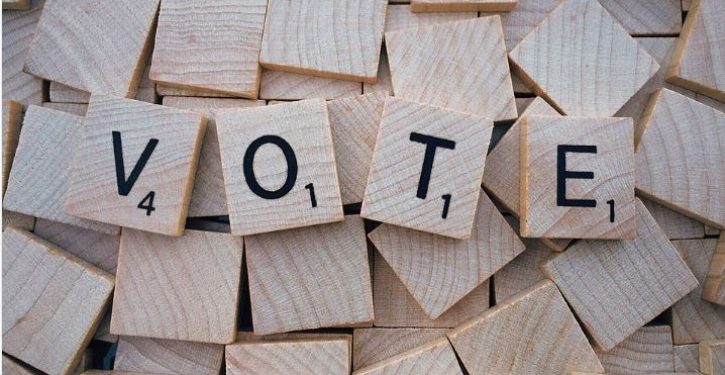 [Ed. – The saga on on this is an almost unbelievable one. I (J.E.) never got around to publishing a lengthy article I was working up on it, but the backstory was truly ridiculous, involving a bizarre local figure who had harvested ballots for both Democratic and Republican candidates for more than a decade, with nothing being done about the endemic ballot-harvesting — in which multiple local officials were involved — until the district became competitive with the retirement of an outgoing Republican.  The post by Dr. Bitzer has little about that, but is worth studying for those interested in how the district demographics will influence this week's election.]
Following the electoral fraud regarding absentee by mail ballots in the North Carolina Ninth, one of the nation's longest 'undecided' congressional elections from 2018 is finally coming to an end (we hope) this coming Tuesday, September 10. While it's still the only unresolved U.S. House race left for the Congress, some of the dynamics that we could see Tuesday may signal that it is also the first election for the 2020 U.S. House. …

In 2016, Donald Trump carried the district with 54.4 percent of the vote, winning it by 12 points over Hillary Clinton, who received 42.8 percent. This has been a typical presidential electoral performance in this version of the district, with Romney winning 55 percent and McCain winning 54 percent in 2012 and 2008, respectively. …

[T]he 2018 election would never be certified due to electoral fraud allegations (and now indictments) in Bladen County regarding absentee by mail ballots, and the North Carolina State Board of Elections unanimously called for a new election, thus prompting this September 2019 "do-over" election.
Trending: Gas Soars To $7.59 A Gallon In California Town As Prices Hit Multi-Year Highs Nationwide