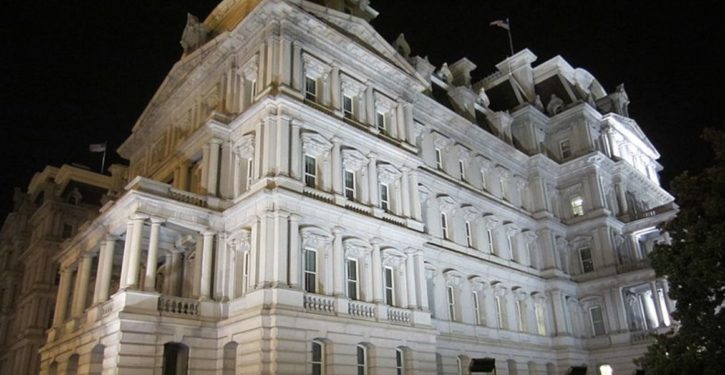 [Ed. – I have a theory about this. Film at 11.]
"The check's in the mail" is a promise that payment's been sent even if it hasn't.  It's a stalling tactic to avoid pressure from creditors, from those expecting payment.

That's the scam our government is running on the American people today, a ruse to tamp down expectations of justice.  We all know that the FBI used an unverifiable document, the Steele dossier, to get a warrant to spy on Trump using the Foreign Intelligence Surveillance Act (FISA).  This dossier was used to start a counterintelligence operation to plant spies in Trump's campaign, to get a special counsel to impeach the president.

We're repeatedly told by reliable sources that these crimes won't go unpunished — "justice is coming," "buckle up!," "tick tock," "BOOM!"  The DOJ is about to drop the hammer on the bad guys.  Yet after two years of this drama, not a single indictment or prosecution.
Trending: Note: Report that 'militia' group is planning attack on U.S. Capitol makes no sense