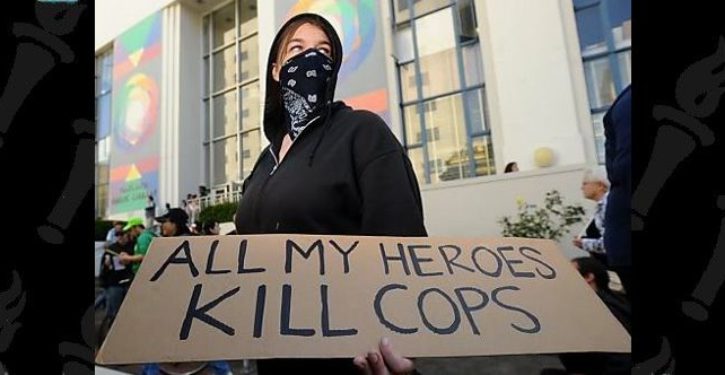 [Ed. – Fascinating that on the same day the New York Times publishes a piece blaming the current leftist anger in the country on the Tea Party, claiming its member were armed, the Post comes out comparing the Right to slaveholders in the antebellum South. Are the two newspapers now working concert to fortify the prejudices of its readers and excuse their misplaced rage?]
In his [Ben Shapiro's] telling … [t]oo many on the political left [are] castigating the character of those who disagree," lumping conservatives and political nonconformists together with racists and xenophobes.

…

My childhood home is just a half-hour drive from the Manassas battlefield in Virginia, and I grew up intensely fascinated by the Civil War. …. During my senior year in college, … Civil War rhetoric was almost all I read: not just that of the 16th president but also that of his adversaries.

Trending: Reparations expand to more groups; cost likely to exceed $12 trillion

Thinking back on those debates, I finally figured it out. The reasonable right's rhetoric is exactly the same as the antebellum rhetoric I'd read so much of. The same exact words. The same exact arguments. Rhetoric, to be precise, in support of the slave-owning South.