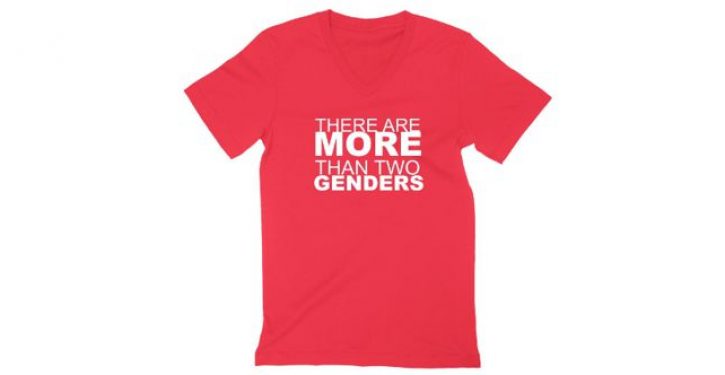 [Ed. – So now the it is considered fighting words to challenge one of the deeply held tenets of the Church of the Left.]
MSNBC anchor Chris Jansing referred to a Louisiana Republican's belief that there are only two genders as "incendiary" on Friday.

Jansing and her panel addressed the GOP's relationship with women and the LGBT community, in the aftermath of the Log Cabin Republicans, a national LGBT group, endorsing President Donald Trump for a second term.

"We've got an important question now," Jansing told viewers. "What does it mean to be a mainstream Republican? It is the question that some Republicans have been asking in the age of Donald Trump, and increasingly, it seems the answer might be to make incendiary comments about women and members of the LGBT community."

Trending: Reparations expand to more groups; cost likely to exceed $12 trillion

"In Louisiana, the Republican candidate for governor, Ralph Abraham, is out with a new TV ad this week making incendiary comments about gender," she added.