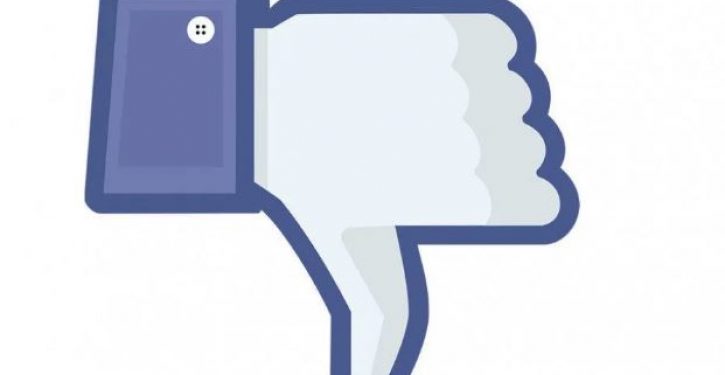 [Ed. – Only if we let them.]
To vet the news stories shared by its more than 2 billion users, Facebook relies on just 54 organizations, in 38 countries, that must render one of nine verdicts for each article. A story deemed to be false is penalized to "significantly reduce the number of people who see it," according to Facebook, while repeat offenders "have their distribution reduced … their ability to monetize and advertise removed and their ability to register as a news Page removed."

A small number of fact-checking organizations thus wield enormous power over news organizations. In contrast to the tens of thousands of moderators employed by social media companies to enforce their speech rules, the fact-checking organizations they rely upon employ only a small, often token, workforce with the power to define truth itself.