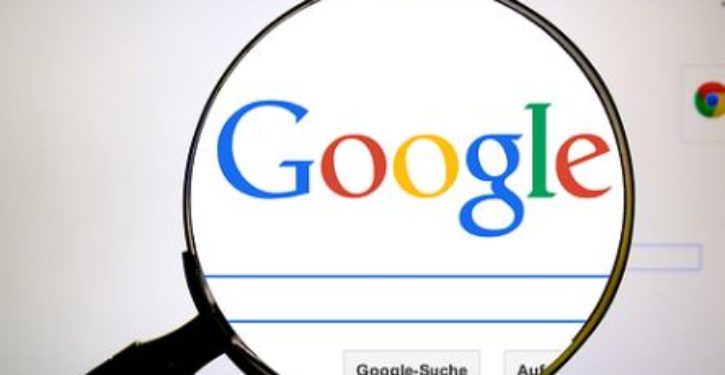 [Ed. – Sounds like someone's trying to put things in police records to make him look unstable.]
Project Veritas released its video with Vorhies (whose identity was masked), exposing the bias in the "Machine Learning Fairness" program and its hidden camera interview footage showing a Google executive describing her work on algorithms to prevent "the next Trump situation." Shortly afterward, the whistleblower received a demand letter from Google. …

Vorhies said he complied with Google's demands …

An anonymous account — which Vorhies said he believes belongs to a Google employee — outed him as a "leaker" on Twitter … San Francisco police received a call from Google which prompted a "wellness check."

Trending: As Joe Biden's mother would say…

"They got inside the gate, the police, and they started banging on my door… And so the police decided that they were going to call in additional forces. They called in the FBI, they called in the SWAT team. And they called in a bomb squad," Vorhies told Project Veritas.