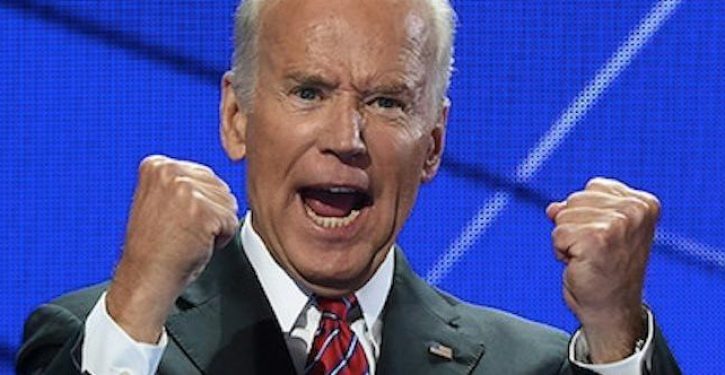 [Ed. – Further signs of his mental confusion, or is he just lying about something else to curry favor from the Left?]
Joe Biden, who as a former Vice President and veteran of the Senate Foreign Relations Committee …  had a memory lapse [about his role in U.S. foreign policy]. …

"I did make a bad judgment, trusting the President [George W. Bush] … Biden said. … "Secondly," he added, "I was asked by the President [Barack Obama] in the first meeting we had on Iraq, he turned and said, 'Joe, get our combat troops out.'"…

Mr. Biden is trying to make a virtue out of a tragic strategic blunder. The total withdrawal of U.S. troops in 2011 set the stage for the rise of Islamic State, and the takeover of Mosul and much of Iraq by the "caliphate." By 2014 U.S. forces were fighting again in Iraq, and it took five years to defeat the caliphate after the premature Obama-Biden withdrawal.
Trending: BREAKING: U.S. Federal Reserve system down; banks unable to make e-transfers; *UPDATE*