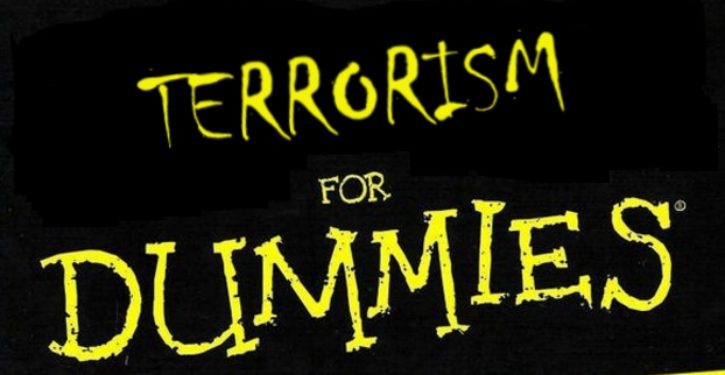 [Ed. – But according to the UN, Israel is the only country violating women's rights.]
Jihadis from the Islamic State (ISIS/ISIL)-linked Boko Haram killed a 16-year-old Christian schoolgirl in captivity for refusing to renounce her Christian faith and convert to Islam, a kidnapped aid worker claimed in a video released this week.

Grace Taku, an aid worker from the non-governmental organization (NGO) Action Against Hunger (ACF), blamed the death of the schoolgirl — Leah Sharibu — and another captive identified only as "Alice" on the Nigerian government's failure to fight for her release. Taku herself was kidnapped along with five other ACF workers on July 18.

She also held the Nigerian government responsible for the deaths of two Red Cross workers — identified only as Hauwa and Kabura — and a different aid worker, Alice.

Trending: Note: Report that 'militia' group is planning attack on U.S. Capitol makes no sense

Taku's comments were captured on a nearly three-minute video, which reportedly disseminated online Wednesday by the Islamic State West Africa Province (ISWAP), a breakaway Boko Haram faction.
(h/t Weasel Zippers)