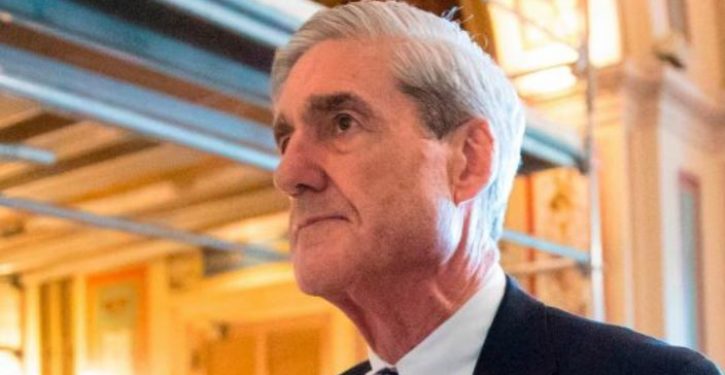 [Ed. – Is this supposed to paint the GOP as bad guys? Mueller, after all, was the Dems' puppet. It was their responsibility to check out the witness before going forward with their silly hearings.]
Republicans had expected former special counsel Robert Mueller's feeble testimony and some even strategized around it as they prepared their questions, Rep. Matt Gaetz said Thursday.

A day after Mr. Mueller's appearance before Congress, described by some as "befuddled" and by others as a "disaster" for Democrats, the Florida Republican said the 74-year-old prosecutor's health was a hot topic in prep sessions.

"There were some House Republicans in our prep sessions patting themselves on the back about that and feeling optimistic about assertions he might not be all there," Mr. Gaetz told The Washington Times.

Trending: Note: Report that 'militia' group is planning attack on U.S. Capitol makes no sense

He said he didn't believe those colleagues and warned them to expect a razor-sharp witness, but "it turned out the rumors we've been hearing about his condition seemed accurate."

"I told my colleagues to expect him to be like a wolverine and they'd better know every chapter and verse and citation for every question," he said.