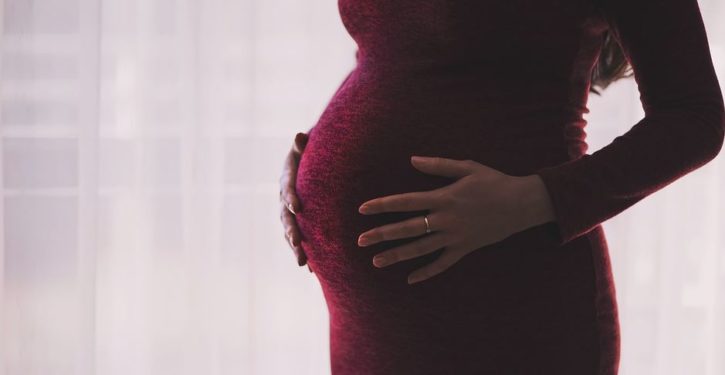 [Ed. – The CNN report is coy about the actual figure, but a January CDC report cited in the article had the U.S. fertility rate overall at 1.76 (per female of reproductive age).  Well below the 2.1 population replacement rate and skirting European levels of die-out from 15-20 years ago.]
"The 2018 general fertility rate fell to another all-time low for the United States," the researchers wrote in the report, published Wednesday.

The report found that the general fertility rate dropped 2% between 2017 and 2018 among girls and women age 15 to 44 nationwide. …

A report of provisional birth data published by the National Center for Health Statistics in May showed the number of births last year dropping to its lowest level in about three decades.
Trending: Reparations expand to more groups; cost likely to exceed $12 trillion