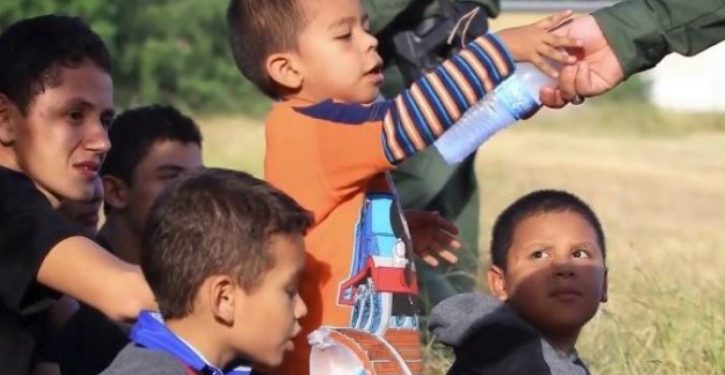 [Ed. – People have been trying to do this for months, but the badly overstretched facilities can't accept the donations.  This article cited by Rep. Roy explains why.  He wants to change that.]
Rep. Chip Roy released the following statement Friday afternoon regarding his bill–The Charitable Donations Freedom Act:

While Congress was dragging its feet, hard-working Americans were trying to give law enforcement goods to help care for migrant children.

The American people are the most charitable on earth. When Americans want to donate goods—diapers, toys, toothbrushes, or anything else —they should be allowed to do so. That is why I dropped a bill today that would allow citizens of the greatest country in the world to donate goods to those in need.
Trending: First (possibly last) look at founders of newly 'liberated city' in Colorado