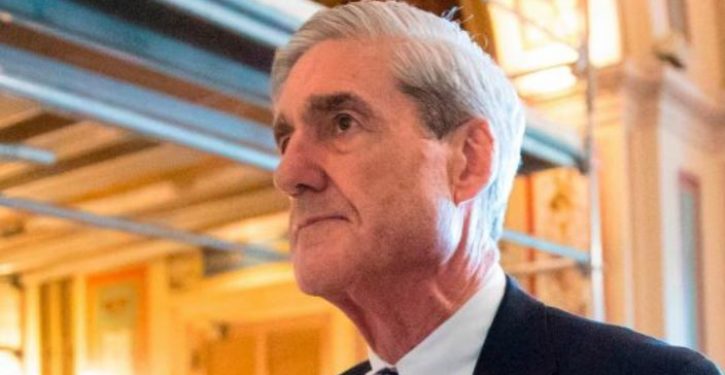 [Ed. – Genius.  Catch the livestream starting at 9 PM Eastern (Monday, 24 June) from this link.]
A star-studded cast will perform Special Counsel Robert Mueller's report on Russian interference in the 2016 election, in the form of a live theatrical reading.

The cast of prominent Hollywood actors and Broadway talents will appear on Monday night for a one-time performance hosted by Law Works, a bipartisan group raising awareness about the special counsel's report and the issue of Russian interference in US elections.

Featured actors include A-list celebrities like Zachary Quinto and Julia Louis-Dreyfus, as well as other appearances by Kevin Kline, John Lithgow, Annette Bening, Justin Long, Michael Shannon, Piper Perabo, Mark Hamil and Sigourney Weaver, among others.
Trending: Who's pulling Biden's strings? Another hint that he is being given orders