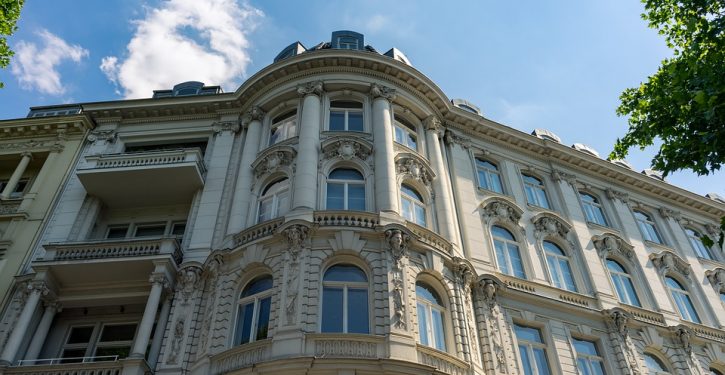 [Ed. – Color us confused. Gentrification is progress whereas opposing it is clinging to tradition. Aren't liberals champions of progress?]
After coasting to an easy victory last week in what was expected to be a competitive and potentially groundbreaking Democratic primary election, City Councilman Kenyatta Johnson returned to Council just two days later with his eyes set on regulating new construction in his fast-gentrifying district — a contentious subject that was seen as a key issue in his primary race.

Johnson, who represents much of South Philadelphia, introduced a bill during City Council's May 23 session that would ban balconies and bay windows across Point Breeze and Grays Ferry. The two architectural features would still be allowed outside of those two neighborhoods, but according to the bill, the distance from which they can project from a building would continue to be regulated.

… Thousands of new rowhouses have been built, adding taller and showier structures to older and modest rowhouse blocks. The boxy, bump-out bay windows that Johnson aims to legislate have become a well-known architectural feature of Philadelphia's construction boom, just as aluminum siding and roof decks have.
Trending: Biden canceled Trump's plan for a 'Garden of American Heroes.' But look who honorees were