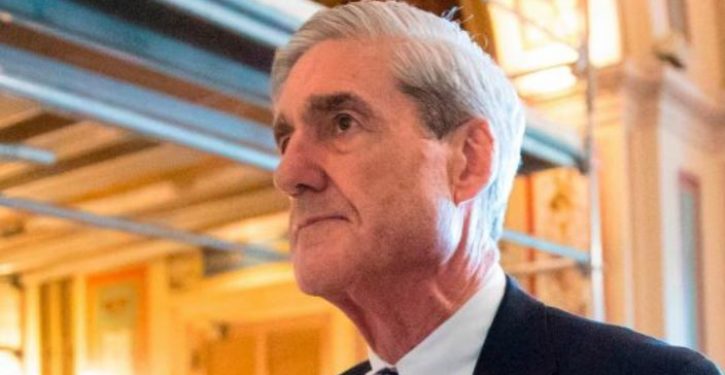 [Ed. – He destroyed lives and careers in his two-year-long quest to do the Democrats' dirty work. He should be held accountable for that.]
Veteran journalist Art Moore was editing a story on the Trump-Russia probe last October when he heard a knock at the door. …

The two FBI agents – cyber-crimes experts Jared Brown and Aleks Kobzanets, the latter of whom had a Russian accent – grilled Moore, an editor for the news site WND.com, for about 90 minutes. Among other things, they asked about former WND correspondent Jerome Corsi and whether he had any advance knowledge of WikiLeaks' dumps of Clinton campaign emails. …

"They were clearly on a fishing expedition," Moore said, recounting the incident to RealClearInvestigations publicly for the first time.

Trending: Who's pulling Biden's strings? Another hint that he is being given orders

[…]

Their firsthand accounts pull back the curtain on the secret inner workings of the Mueller probe, revealing how the special counsel's nearly two dozen prosecutors and 40 FBI agents used harshly aggressive tactics to pressure individuals to either cop to crimes or implicate others in felonies involving collusion.