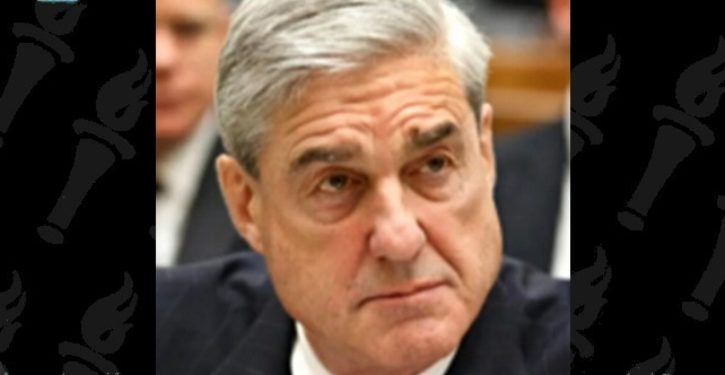 [Ed. – Hard to read what's going on with this one, but it seems to be a big, double-barreled lefty-loose-y in the situation.  The unsealing order is to be complied with by a date in July; some information has already been released.  This is the mystery defendant in the D.C. District Court for which the media have had the courthouse staked out for months, but no one can figure out who it is.  The case is apparently still active.]
The anonymous foreign-government-owned company that fought a subpoena in the special counsel investigation for months appears to be off the hook, while prosecutors continue to put significant resources into investigating what Robert Mueller pursued related to the company, according to newly unsealed court records.

Federal judge Beryl Howell of the DC District Court stopped fining the company in February, when it turned almost 1,000 pages of documents over to Mueller.

The court fight dragged on from February into April, however, because Mueller's team and other prosecutors believed the company had kept records from them, according to the newly unsealed information.
Trending: Lawmaker who used low-quality green screen caught driving during Zoom meeting