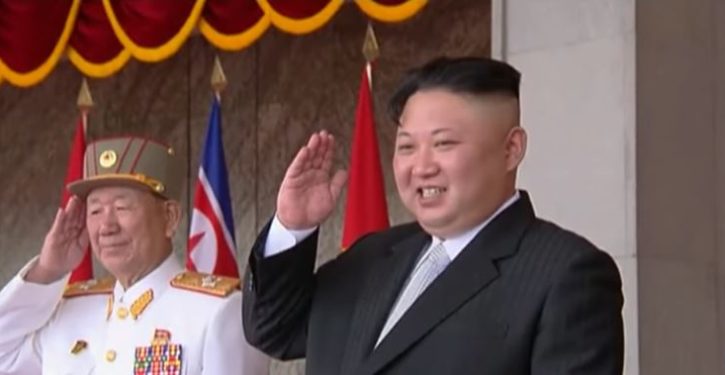 [Ed. – The later report would indicate the original reporting was invalid. It could have been; no one outside North Korea has direct insight into what's going on inside.  It certainly wasn't non-credible to suggest some of Kim's nuclear negotiators had been executed or interned. Kim has knocked off other senior officials in his career.]
I recently urged readers to approach reports of a purge of North Korean officials associated with the Hanoi Summit with the U.S. that ended abruptly with skepticism.

Now it appears that everyone should take the cautious approach since the media reported Kim Jong-un sent one of the high ranking diplomats involved in the summit to a labor camp, but pictures show him enjoying himself at a North Korean theater….along with the Dear Leader.

High-ranking North Korean diplomat Kim Yong Chol was identified attending an art performance alongside leader Kim Jong Un in the country's state media on Sunday — two days after one of South Korea's biggest newspapers said he had been banished and sentenced to hard labor and his deputy executed.

If true, it would have been one of the most stunning stories to come out of North Korea in some time. …

Many experts on North Korea suspect the regime pushed Kim Yong Chol to a back seat in negotiations with the United States.
Trending: First (possibly last) look at founders of newly 'liberated city' in Colorado