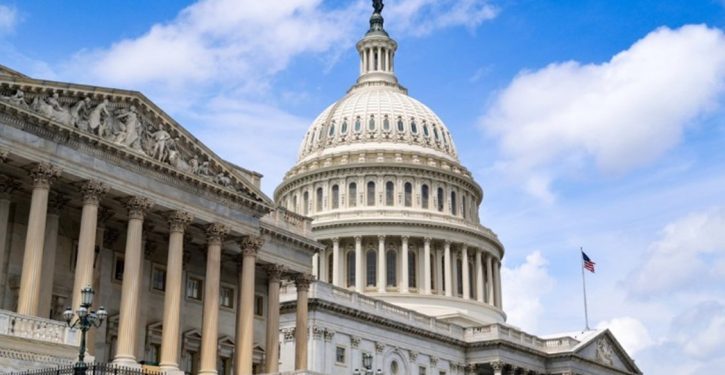 [Ed. – A request didn't work, so they're moving on to the big guns.  Of course, there's still no valid reason to demand Trump's tax returns.  Presumably, they're angling to fine Treasury Secretary Mnuchin $25-yuuge per day if he doesn't comply – or maybe send their commando team of radical-female freshmen to perform a citizens' arrest with a CNN news crew in tow.]
House Ways and Means Committee Chairman Richard Neal has issued subpoenas for President Donald Trump's tax returns, the committee told CNN on Friday, an escalation in the fight for the President's personal financial records and the latest step this week in Democrats' battle for information from the Trump administration.

Neal sent subpoenas to both IRS Commissioner Charles Rettig and Treasury Secretary Steve Mnuchin. A Treasury spokesman confirmed to CNN it has received Neal's subpoena request.

Neal, who has unilateral subpoena power, took the step days after the Treasury Department formally denied Neal's request for six years of the President's personal and business tax returns earlier this week.
Trending: Dems' new secret plan to win the impeachment battle: weeping witnesses