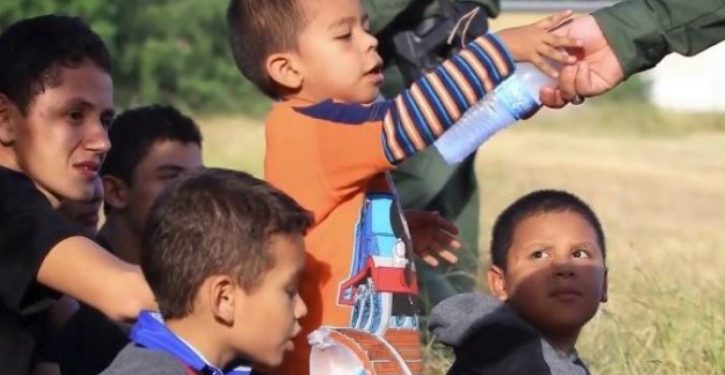 [Ed. – What took anyone on the Left so long to notice this interesting little wrinkle? We pointed out while the announced proposal was still fresh that the plan, whatever its motivation, could end up backfiring for the administration by flooding the country with even more people on the government dole.]
An idea floated by President Donald Trump to send immigrants from the border to "sanctuary cities" to exact revenge on Democratic foes could end up doing the migrants a favor by placing them in locations that make it easier to put down roots and stay in the country.

The plan would put thousands of immigrants in cities that are not only welcoming to them, but also more likely to rebuff federal officials carrying out deportation orders. Many of these locations have more resources to help immigrants make their legal cases to stay in the United States than smaller cities, with some of the nation's biggest immigration advocacy groups based in places like San Francisco, New York City and Chicago. The downside for the immigrants would be a high cost of living in the cities.

The Transactional Records Access Clearinghouse at Syracuse University announced this week that an analysis found that immigrants in sanctuary cities such as New York and Los Angeles are 20% less likely to be arrested out in the community than in cities without such policies.
Trending: Build Back Better Act will give you $12,000 for purchasing an electric car — but not if it's a Tesla