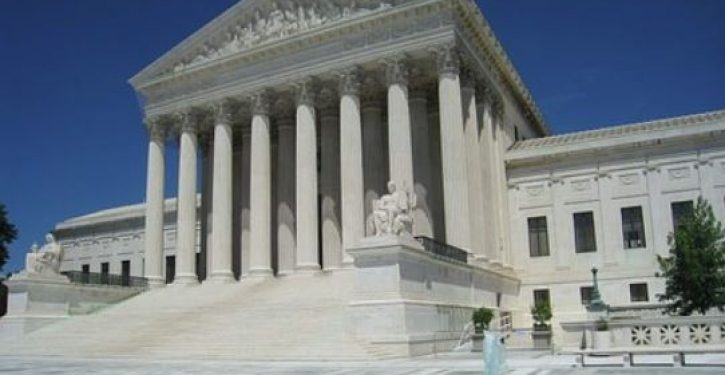 [Ed. – While I sympathize with the perspective here – the author's hope for a loosening of agencies' grips on the interpretation of their regulations – I don't like giving the courts more latitude to say the agencies are wrong. That latitude should revert first to Congress, not the courts. If that means that sheer workload limitations keep us from regulating as much – perfect. Hallelujah. Break out the champagne.]
[T]he Kisor v. Wilkie Supreme Court case … may seem to be simply about an agency decision regarding veterans' benefits on its face, [but] the Supreme Court is actually addressing the question of whether or not judicial deference to agency interpretations of their own rules should continue. Currently, courts give significant deference to agencies' interpretations in such cases unless shown to be clearly erroneous or inconsistent with regulations. As a result, it can be very difficult to challenge these decisions, even if other interpretations may seem more reasonable.

[…]

States have already shown how this might play out. Some chose never to adopt such deference in their courts and others have started to question and do away with it. Last year, Arizona did away with its own state-level version of Chevron deference to state administrative agencies through legislation. …

Trending: Build Back Better Act will give you $12,000 for purchasing an electric car — but not if it's a Tesla

While we won't know exactly how the Court will rule in Kisor, oral arguments, as well as past statements, make it likely we are about to see big changes to existing deference to the administrative state.