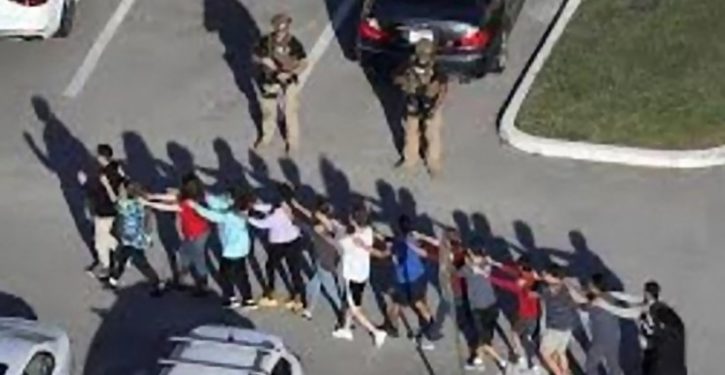 [Ed. – This is painful and tragic but just another indication of how poorly the school district and community handled the shooting and its aftermath.]
After a second Parkland shooting survivor died by suicide in a week's span, Florida's emergency chief is calling for the state Legislature to dispatch more mental health resources for the Marjory Stoneman Douglas High School community.

On Saturday night, a Parkland sophomore took his own life, according to Coral Springs police. A week before, a former student whose best friend died in last year's massacre took her life.

"Now is the time for the Florida Legislature to help," said Jared Moskowitz, Florida's emergency management director and a former state representative from Parkland.

Trending: Victim speaks out after illegal alien targeted him with false complaint in suspected visa fraud scheme

"Mental health is a bipartisan issue," he posted on Twitter.

Meanwhile, local leaders are taking steps of their own.

On Sunday afternoon, more than 60 school, county, city, child services and law enforcement officials, as well as mental health specialists, teachers and parents, met for an emergency meeting.
For your convenience, you may leave commments below using either the Spot.IM commenting system or the Facebook commenting system. If Spot.IM is not appearing for you, please disable AdBlock to leave a comment.