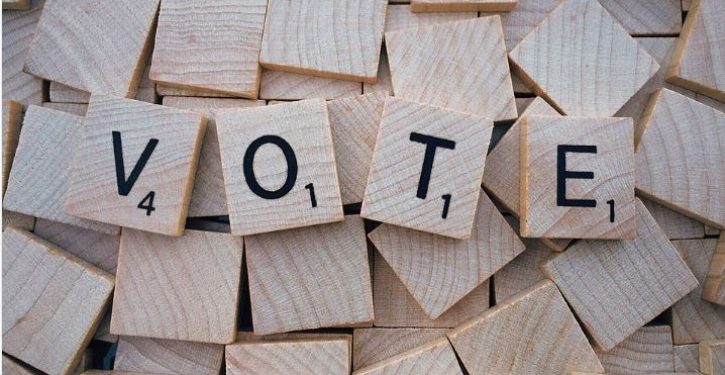 [Ed. – Do you think the Democrats enjoy dressing up as adults?]
…[I]f we abolish the Electoral College, the Democrats win, right? Not so fast. The Democrats are basing their optimism in part on "success" in a political race that no one is actually running. There is not a single sensible political strategist who has ever plotted out a presidential race for the purpose of winning the popular vote. That's like game-planning to run the most total yards or to shoot the most free throws.

The bottom line is that no one can state with confidence who would have won the 2016 race if the national popular vote determined the outcome. The strategy would be completely different. Candidates would message differently, campaign in different states, and engage in radically different ad buys. Perhaps Hillary Clinton would have won. Perhaps not. We simply don't know. In fact, outside of the true blowout elections, we don't really know who would have won any of the close national contests since 1992.