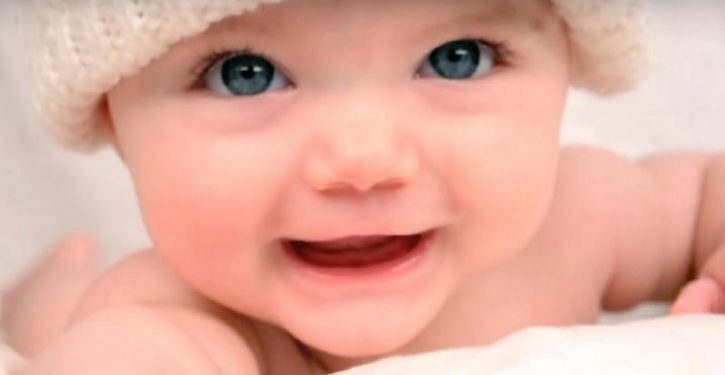 [Ed. – It needs a vote in the state senate first.  Is there any hope for Vermont?]
Critics say the legislation is more expansive of abortion rights than the extremist bills passed in New York and Virginia.

"Every individual who becomes pregnant has the fundamental right to choose to carry a pregnancy to term, give birth to a child, or to have an abortion," the bill reads.

It passed by a vote of 106 to 36.

Trending: Cartoon of the Day: No rules for radicals

The bill would also strip unborn children of any rights or recognition of their personhood by the state. …

Another [GOP] amendment would require minors to have parental consent before aborting a child — that was voted down as well.
For your convenience, you may leave commments below using either the Spot.IM commenting system or the Facebook commenting system. If Spot.IM is not appearing for you, please disable AdBlock to leave a comment.