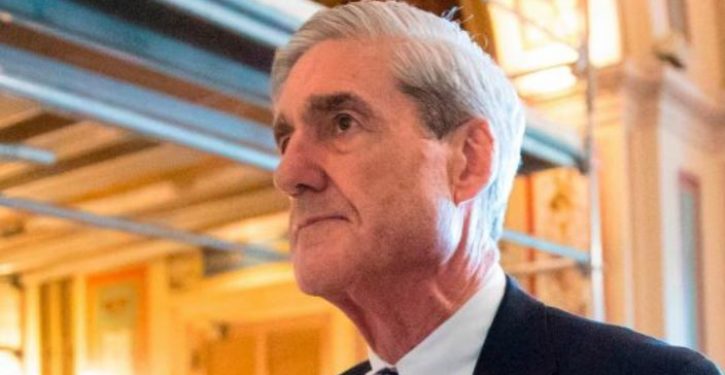 [Ed. -Manafort appears to be guilty of bank and tax fraud.  However, the sentence sounds wildly disproportionate to the crimes, in which literally no one, including the American taxpayer, suffered meaningful harm.  This is nothing like cases in which small shareholders see their life savings wiped out.  I've (J.E.) been reserving judgment on a pardon from Trump, but if the sentence is anywhere near what Mueller is asking for, Trump should at least commute it.  This behavior by the U.S. government is neither appropriate nor honorable. It is merely vindictive.]
In a 26-page outline of his crimes and convictions for financial crimes, prosecutors make plain how high-flying Manafort believed he was, lifted for years by millions of dollars in secret income and a lifestyle of excessive spending. The penalty should be severe, they write.

Thus, the former Trump campaign chairman deserves 19.5 years to 24.5 years in prison for his conviction for eight financial crimes, Mueller's office said.

Manafort, 69, was convicted by a Virginia jury last August for bank fraud, tax fraud and other financial crimes related to the money he earned working for Ukrainian politicians. …

Trending: Biden tells potato farmer complaining about overregulation to get job hauling chicken manure

Manafort's age should not help him receive a reduced sentence, Mueller's office said.