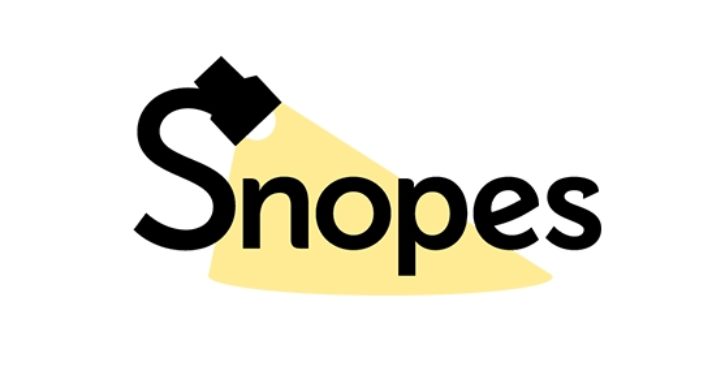 [Ed. – All part of the fake news industry]
Hyper-precision fact-checking that creates the impression that a Republican is misleading the public: For this, take Politico's insinuation that Donald Trump was lying to the public about abuse of women at the border. During the State of the Union, Trump claimed "one in three women is sexually assaulted on the long journey north." This contention is only "partly true," according to Politico, because a "2017 report by Doctors Without Borders" found that only 31 percent of female migrants and 17 percent of male migrants said they had been actually abused while traveling through Mexico.

[…]

Fact-checking subjective political assertions: The New York Times provided a masterclass in bad faith fact-checking by taking political contentions offered by the president and subjecting them to a supposed impartial test of accuracy.  In his speech, Trump called the illegal border crossing "an urgent national crisis." The New York Times says "this is false." Why? Because illegal border crossing have been declining for two decades, they say. Customs and Border Protection agents, they go on to explain, had arrested around 50,000 people trying to illegally cross the southwestern border each of the last three months, which was only half of the arrests they had made in comparable months in the mid-2000s.
Trending: Dems' proposed law would effectively cut off gun ownership at the source
For your convenience, you may leave commments below using either the Spot.IM commenting system or the Facebook commenting system. If Spot.IM is not appearing for you, please disable AdBlock to leave a comment.