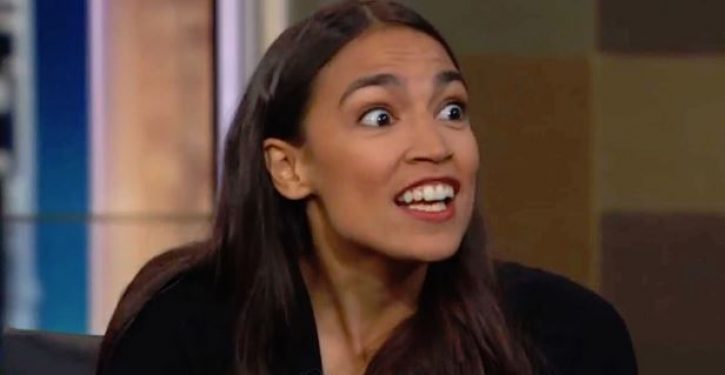 [Ed. – There's a great endorsement for believing 'the experts.']
Back in October, the nations of the world unanimously approved a landmark report from scientists warning that we must make sharp reductions in global carbon dioxide emissions by 2030 to have any plausible chance of averting catastrophic climate change.

This report — published by the U.N. Intergovernmental Panel on Climate Change (IPCC) — led to headlines like "We have 12 years to limit climate change catastrophe, warns UN" by The Guardian, and "The world has just over a decade to get climate change under control, U.N. scientists say" from the Washington Post.

But when the popular freshman Rep. Alexandria Ocasio-Cortez (D-NY) made the exact same point as the IPCC, the world's foremost scientific panel on climate change — that millennials in the U.S. fear "the world is going to end in 12 years if we don't address climate change" — the right-wing and even some in the media pounced.
Trending: Why are the media refusing to report the murder of Cannon Hinnant?