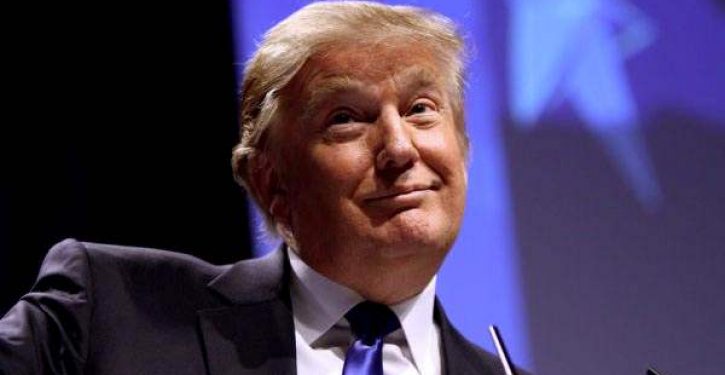 [Ed. – Time for Dems to insert fingers in ears and hum.]
A new report from the Congressional Budget Office makes it abundantly clear that historically high spending is what's driving the massive growth in deficits over the next decade — not the tax cuts that President Trump signed into law in 2017.

To be sure, it's undeniable that Trump's tax cuts, which were not offset by spending decreases, did result in lower revenue even when taking into account economic growth. This has made deficits higher than they would have been were it not for the tax cuts.

That having been said, it's clear that the bigger issue is that, largely as a result of growth in Social Security and Medicare, spending has gotten way out of whack with where it has been historically. That is, the government will be collecting an ordinary amount in taxes, but its spending will be extraordinary.
Trending: MUST WATCH VIDEO: The Buttigieg-Obama twins