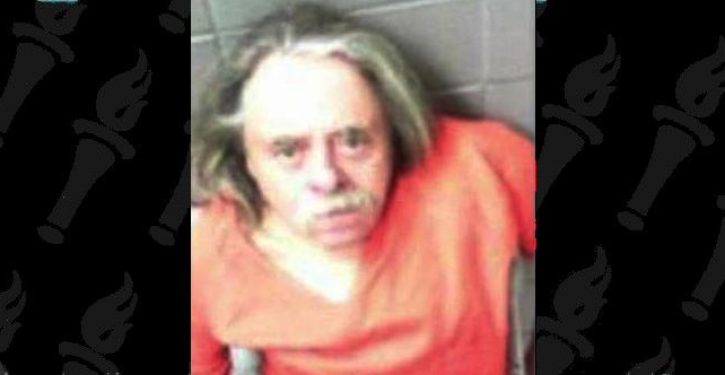 [Ed. – Considering his diminutive stature maybe he expected a 'shorter' sentence?]
A former hippie who left a homemade bomb outside the police station in a Colorado mountain town has been sentenced to 27 years in prison after a judge ruled it was an act of terrorism even though the device never exploded.

David Ansberry pleaded guilty to leaving the device containing the unstable chemical compound HMDT, a peroxide-based compound that has been used by al Qaida terrorists, in a duffel bag outside the station in a strip mall in Nederland on October 11, 2016.

The bomb meant as retaliation for the decades-old murder of Ansberry's friend Guy Goughner, who was fatally shot by the town marshal in 1971.

Trending: At age 15, Beto O'Rourke wrote a short story fantasizing about killing children, mass murder

Ansberry was spotted on surveillance video when he bought the phones he used for the device and was easily recognizable because he was only 3 feet 6 inches tall and using crutches because of the brittle bone disease he has suffered from since birth.

On the eve of his sentencing Friday, Ansberry, now 67 and in a wheelchair, argued that he never meant for the bomb to go off – but the judge didn't buy it.