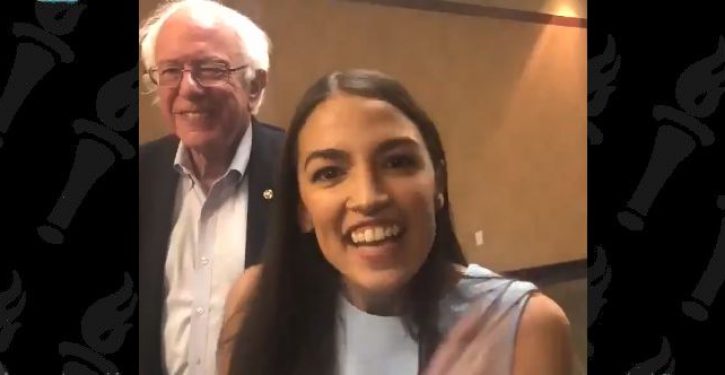 [Ed. – Reality bites.]
Leftists are crowing about a new public survey that they claim shows robust, or even overwhelming, support for single-payer healthcare — which they refer to as "Medicare for All."  As usual, whenever Medicare is invoked in this context, it is imperative to note the mathematical reality that the existing program is currently on an express train to insolvency, according to government accountants.  Undaunted, an increasing number of Democrats are determined to take the financially-doomed program for seniors and massively expand it to the entire population.  And look, they say, it's popular. …

The poll found that Americans initially support "Medicare-for-all," 56 percent to 42 percent. However, those numbers shifted dramatically when people were asked about the potential impact, pro and con. Support increased when people learned "Medicare-for-all" would guarantee health insurance as a right (71 percent) and eliminate premiums and reduce out-of-pocket costs (67 percent). But if they were told that a government-run system could lead to delays in getting care or higher taxes, support plunged to 26 percent and 37 percent, respectively.