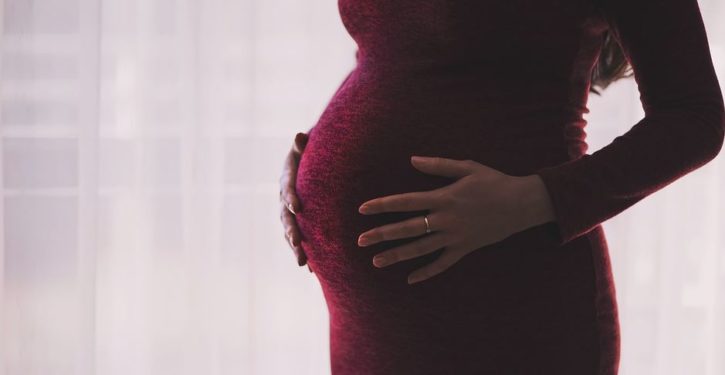 [Ed. – Sorry; we have got to stop doing this.]
Miami Mama, a company in neighboring Hallandale Beach, has been organizing travel packages for Russian mothers since 2009.

Charging between $6,900 and $49,000, they will coordinate everything from interpreters and apartments to medical care and citizenship documents, according to the firm's website.

And none of this is illegal, according to US immigration laws.

Trending: Cartoon of the Day: Looney Toons

[…]

So-called "birth tourism" to the United States isn't just popular with Russians. Expectant Chinese parents have for years travelled to California, while South Americans — particularly Brazilians — prefer Florida.
For your convenience, you may leave commments below using either the Spot.IM commenting system or the Facebook commenting system. If Spot.IM is not appearing for you, please disable AdBlock to leave a comment.