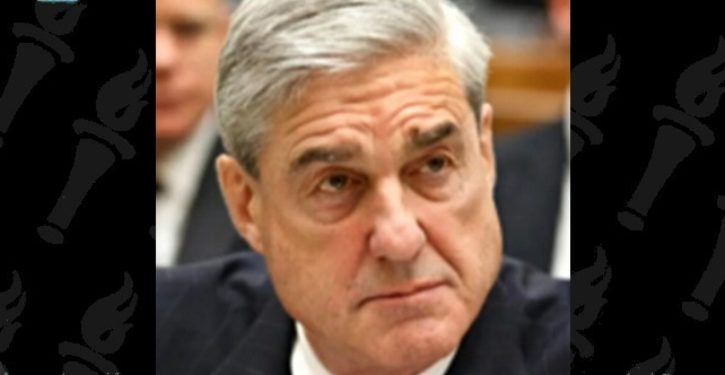 [Ed. – This appears to mean that the appellant – a foreign firm linked to a government – has exhausted its options to avoid compliance with the subpoena.  John Roberts, remember, intervened in late December to stay the contempt order and penalties until SCOTUS had decided how to proceed.]
The Supreme Court has declined to intervene in a mysterious subpoena fight that apparently involved an unidentified foreign-government-owned company and special counsel Robert Mueller.

Last month, the unknown firm asked the high court to block a federal judge's contempt order and $50,000-a-day penalty for refusing to comply with the subpoena, arguing that the company is immune from U.S. grand jury subpoenas. The company also insisted that complying with the subpoena would violate the law in the firm's home country.

But on Tuesday, the Supreme Court turned down the company's request to step into the dispute, at least for now. The order in the case came a little more than two weeks after Chief Justice John Roberts put a temporary freeze on the contempt order and the sanctions.
Trending: Rhode Island wasted vaccine by excluding whites from big COVID vaccination event