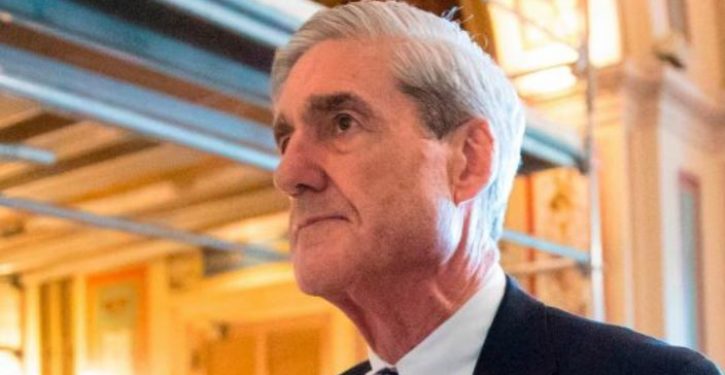 [Ed. – We've been following this.  The target of the subpoena has been fighting it in court. The appeals court just agreed with the lower court that the target's legal argument is insufficient, and the company will have to comply with the subpoena.  Note that the foreign owner is apparently a country, not a private entity.  Russia?  Ukraine?]
A federal appeals court on Tuesday ordered a mystery corporation owned by a foreign country to comply with a subpoena that appears to be from special counsel Robert Mueller.

The three-page opinion released by the U.S. Court of Appeals for the D.C. Circuit is the latest twist in an opaque dispute that POLITICO and other media outlets have tied to Mueller's probe into Russian interference in the 2016 presidential election. The ruling offers the intriguing detail that the entity fighting the Mueller subpoena is a foreign government-owned company, not a specific individual, as many experts had speculated.
For your convenience, you may leave commments below using either the Spot.IM commenting system or the Facebook commenting system. If Spot.IM is not appearing for you, please disable AdBlock to leave a comment.