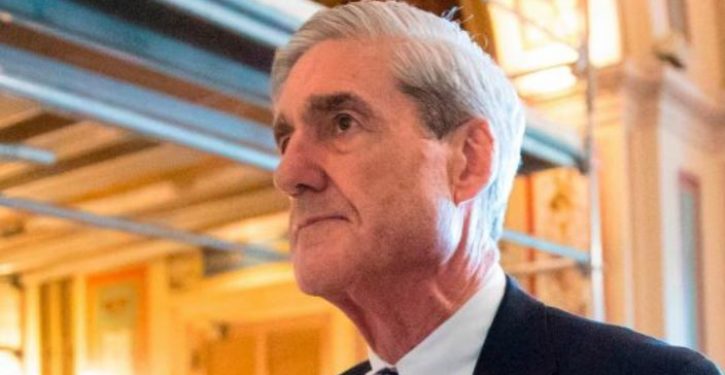 [Ed. – One way or another, this circus is nearing its end, though Dems in the House plan their own investigation, headed by Adam Schiff.]
When he completes his investigation into Russian interference in the 2016 election, including possible coordination with Russia by the Trump campaign, special counsel Robert Mueller is required by federal regulations to submit a confidential report to the attorney general. Depending on how Mueller decides to approach his task, that could be an expansive reportoutlining all of the details of his findings.

But it's also possible that the American public will never get to read Mueller's report — at least not the full version. That's because Acting Attorney General Matthew Whitaker (assuming that he's still in the job when the report comes in) and other Justice Department officials will give key members of Congress a brief overview of what's in the report and then determine whether and how to make Mueller's findings public. It's not at all obvious that Whitaker, who has been critical of Mueller's investigation in the past, will want to share the full report more broadly, and President Trump's attorneys might even try to block its release.