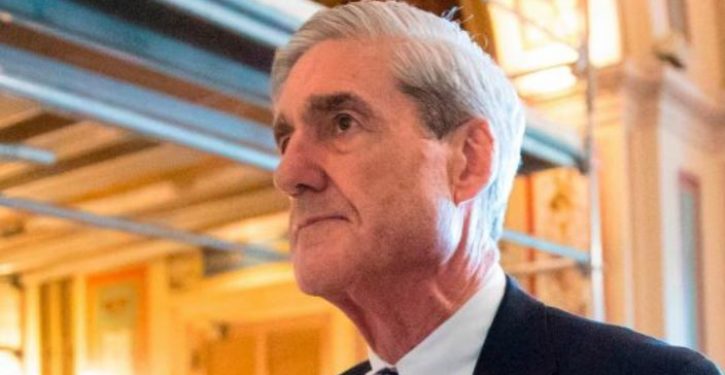 [Ed. – It's how Democrats conduct their affairs.]
Former Harvard law professor, Alan Dershowitz told Fox News Thursday that former Trump attorney Michael Cohen's new guilty plea is another example of crimes being created by Special Counsel Robert Mueller.

Cohen made a second plea agreement Thursday, reportedly admitting to lying to Congress in 2017 about a Trump real estate deal in Russia.

Fox News reports:

Trending: Ocasio-Cortez declines invitation to visit concentration camps, but her reason is lame

Reacting on "America's Newsroom," Dershowitz emphasized that crimes by Cohen and others were committed as a result of Mueller's appointment, not before he began the investigation.

Dershowitz said this shows Mueller "didn't start with very much" and is now charging former Trump associates with making false statements to his investigators.

"The very fact that he's conducting an investigation has created these crimes. … In the end, I don't think Mueller is going to come up with very much terms of criminal conduct that existed before he was appointed and that's quite shocking," he said, adding that it calls into question the role of a special counsel in "creating" crimes.

Cohen previously pleaded guilty in New York to violating federal campaign finance laws by arranging hush-money payments to women in 2016 "at the direction" of then-candidate Trump.
For your convenience, you may leave commments below using either the Spot.IM commenting system or the Facebook commenting system. If Spot.IM is not appearing for you, please disable AdBlock to leave a comment.