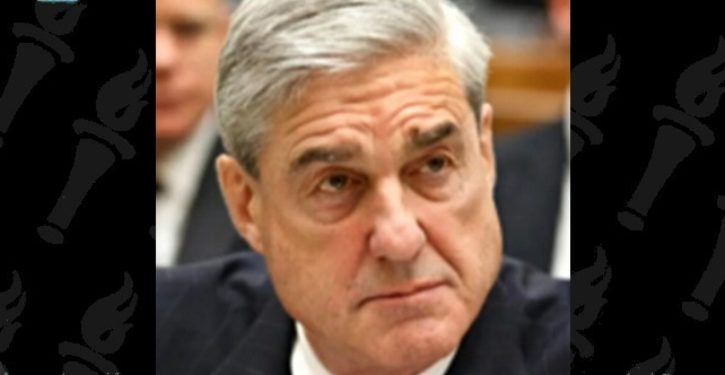 [Ed. – ABC clearly wants us to be a bit indignant over the idea of evil Russians gaining access to "sensitive" U.S. information.  Since Mueller gains nothing and wastes the taxpayers' time and resources with this prosecution, it's hard to generate much outrage over a hazard Mueller never had to court in the first place.]
In a joint scheduling motion filed on Tuesday, the firm, Concord Management and Consulting, LLC, said it plans to argue that the information should be shared with Concord officers or employees, and that the judge's decision on the matter will "significantly affect the defense position to how it can proceed."

The filing did not specify what information Concord hoped to disclose. Concord and the special counsel's office agreed to file motions and counter-motions on the disclosure question through February, the filing said.

[…]

The handling of sensitive U.S. government information has long been a sticking point in the case. In October, ABC News reported that legal and national security experts were concerned the Russian government may be attempting to use the normal discovery process, in which the accused is given relevant information in order to mount their defense, to gather intelligence about Mueller's investigation and reveal other U.S. secrets – a twist on an old espionage and legal tactic known as graymail.