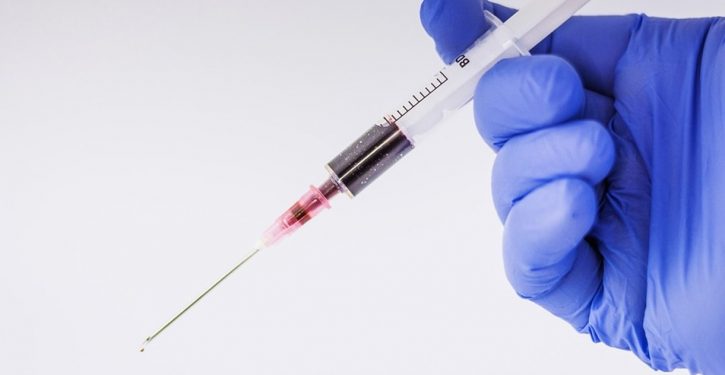 [Ed. – As you would expect, the particulars on this are anything but clinical and antiseptic. It isn't possible to set up a state-sanctioned method for selecting innocent people to die and have it go off without emotional horror.]
Last year, The Associated Press reported that after [Tine] Nys' family filed a criminal complaint, alleging numerous "irregularities" in her death, her doctors attempted to block the investigation.

"We must try to stop these people," wrote Dr. Lieve Thienpont, the psychiatrist who approved Nys' request to die — and one of the doctors now facing charges. "It is a seriously dysfunctional, wounded, traumatized family with very little empathy and respect for others." …

Sophie Nys, one of Tine's sisters, told the AP that the doctor who performed the euthanasia asked her father to hold the needle in place while the doctor administered the fatal injection, among other fumbling efforts. Afterward, the doctor asked the family to use a stethoscope to confirm that Tine's heart had stopped.
Trending: Los Angeles starts to defund its police